A WIDE SELECTION OF CONTACT LENSES IN Santa Clarita, California
---
At Peak Eyecare Optometry, we aim to find just the right pair of contact lenses to give you clear, comfortable vision every day.
We offer a wide range of contacts, from rigid gas-permeable lenses to daily- and monthly-disposable soft lenses.
Establishing a Good Contact Lens Fit at Peak Eyecare Optometry
Finding the right contact lenses for your needs and preferences starts with a thorough eye exam. This helps us rule out pre-existing conditions that might make it difficult to wear certain types of lenses.
We'll also speak to you about your vision needs and lifestyle preferences so that we can get a better idea of the types of lenses that would help you see clearly and hold up to the specific demands of your everyday life.
By the end of your contact lens exam, we may be able to send you home with a few samples of recommended contact lenses so that you can test them out and let us know what you think. We can then follow up within a few weeks to see how you're doing and answer any questions you may have after trying out your contacts for a while.
Our Recommended Products: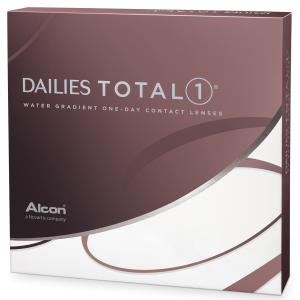 DAILIES TOTAL1® Water Gradient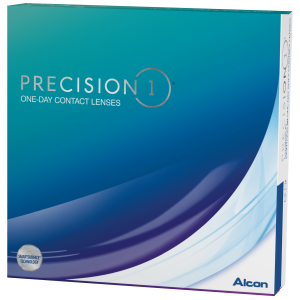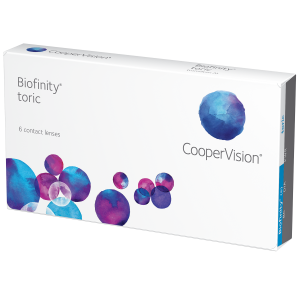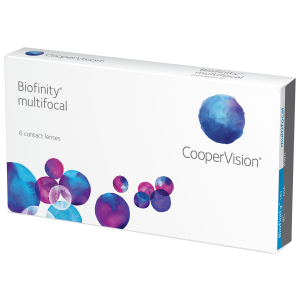 Our Contact Lens Services: